WE ARE A PRODUCT DESIGN STUDIO & WE LOVE BUILDING NEW BRANDS
"

The work 12Labels does is amazing! The attention to detail is second to none.
Dr. Alan Weinstein / Neatfold.com
We specialize in turning your ideas into digital artwork, drawing files, 3D mockups, product packaging & e-commerce code.

We are here to help you turn your seed ideas into digital art files. Then we turn those concepts into 3D drawing files & pre-production product patterns or molds. If the development phase is successful, we can help you bring your new product to market with professional packaging and an HTTPS secure e-commerce platform. Once your site is live, we help you start selling across all the most popular e-com channels. We also help you learn PPC advertising techniques across the highest converting platforms. Essentially, we take your seed product or product line idea and build an entire e-com brand from scratch. If your ecom brand test is successful we will then put you in touch with our retail buyer contacts. We have a dedicated team of product sourcing agents, photographers, world-class graphics artists and full stack programmers waiting to help you bring your product dreams to life.
If you are interested, please read on to learn more about our 4 year product portfolio growth history. Our portfolio of retail products & new e-commerce brands grew by 703% in 2016. Over the first three quarters of 2017 we grew product sales by 933%. Q4 2018 finished with record breaking numbers. Q1 2019 we launched 6 new skus in an all new store aisle/online niches. Q2 2019 we launched two new summer skus. Q3 & Q4 2019 finished the year with margins and sales up 47% from the same time last year. 2020 has been a crazy year with COVID. Despite COVID, our portfolio is still growing at a steady, predictable pace. Q3 2020 has seen an increase from last years numbers due to our ever-growing brand KidSole. "Back 2 School" months are peak season for the KidSole brand. Q4 has a new line of seasonal gift skus launching for the winter/holiday season. These new skus have been in RD for 14+ months. We do not believe in rushing production on any of our products. A catalog of custom, hit skus for every major retail season is the kind of long-term-brand-diversity we try and help you achieve. We also help you not grow too fast. Unlike digital skus, physical product growth requires lots of warehousing solutions. For 2021, we are slowing down new product development and starting Q1 2021 off with a small new line of custom skus. When it comes to Private Label, we believe product catalog diversity supports long-term success. This is certainly proving itself during these difficult COVID times. Sales on some of our SKU's decreased while sales on others increased significantly due to the work-from-home spike in home office supplies. Regardless of your current product line, we will help you refine your R&D, QC, & Logistics so you can scale your product business as big as your dreams! We apply our same branding systems to everything we sell. We hope you are as excited as we are to grow your product line dreams!
BRANDS THAT MAKE US PROUD
( Basically our entire product portfolio )
We work tirelessly behind the scenes with you & your OEM to make sure every detail is covered before we go to mass production. Our expertise negotiating MOQ's and working relationships with countless OEM's will help you find new, premium-quality products for your brand. No one but 12Labels invents new materials solutions and product moulds to give you a competitive advantage in your online niche or retail store aisle. If you want to be the best, then you have to have 12Labels.
STUFF WE LOVE TO DO
Our areas of expertise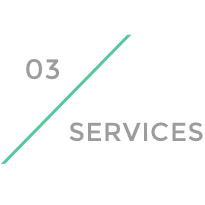 OUR SKILLS
Make us your full-service creative department
If you work with 12Labels, you are leveraging the combined skills & resources of digital professionals.
CODING
WP CMS
AWS EC-2 Hosting
JavaScript
PHP & Ajax
HTTPS Security
DESIGN
CAD Full Service
AI & PS Full Service
3D Printing (Resin)
Product Photography
Website Design
VIDEO
HD Recordings
Logo Stings
Titles Animation
AE Production
3D Animation
SOUND
Audio Recordings
Sound Design
FX Creation
Post Production
Voiceover Sourcing (SAG/AFTRA)
WE WORK IN MYSTERIOUS DAYS

Our philosophy is simple. We enjoy coming to work every day. If we don't, we make our work better not get bitter.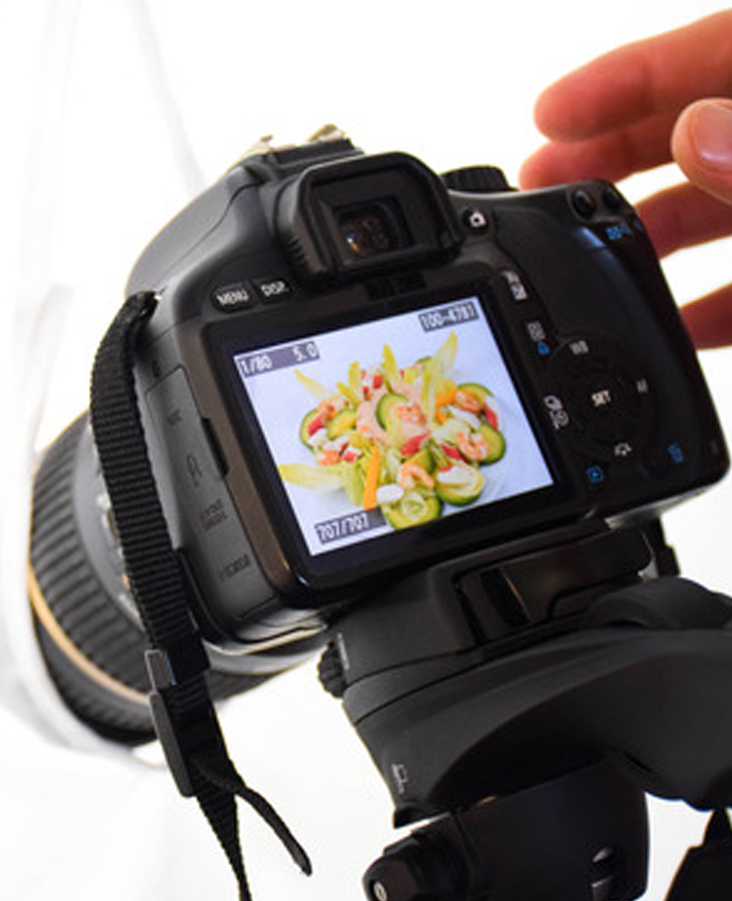 12Labels got its company name by testing 12 new retail products our first year in business. Now, we test more new products than any other private label company. Our main retail buying philosophy is to solve problems with products. Occasionally we also invest in entertainment & fashion products. Any new product(s) that pass our initial 6 month period of consumer testing, will become part of larger brands with catalogs of related products.
We work very hard to create the kinds of brands consumers want to see. This means lots of data driven research when selecting products. Then it means, creating world class graphics artwork and stunning product photography. Once we have established a solid brand foundation, we use our programming skills and resources to create a cutting edge e-com website. Our LEAN methodologies and prototypes start to work IMMEDIATELY. There is no waiting around for everything to come together. Our art department sits right next to our sourcing department. All communication is crystal clear throughout the product and brand development process. Clear communication and NAME BRAND expectations, helps us achieve BEST in class results. Simply put, we are here to help you achieve Name-Brand status. These days, anyone can create a brand. Only one will reach Name-Brand consumer perception. Don't you want that brand to be yours? If you want to be the best, you will need obsessive quality-control standards along with artistic product presentation. We will help you reach this levels of consumer perception in your online niche or retail store aisle.
Thank you very much for taking the time to browse 12Labels.com. We reserve the right to be highly selective with regards to joint ventures and new client approval. We apologize in advance if we do not work with you. We only work with people who want their products and brand to be the best of the best. We are not here to help anyone make bad/cheap products look better than they are.
WANT TO JOIN OUR TEAM?
We are always looking for digital magicians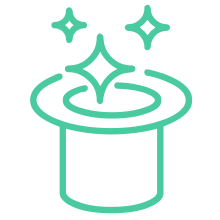 If you are a digital magician, then we would love to meet you. We are always looking to work with new graphics artists, sound engineers, video artists, photographers, programmers and digital marketing experts. Please use the contact form to send us your information.
WANT TO WORK
WITH US?

We would love to buy you a cup of coffee & hear your ideas!
We are always hunting & gathering new talents, resources, technologies and connections. If you feel like you have something to bring to the table, let us buy you a cup of coffee!
12LABELS LEADERSHIP
Meet the Co-Founders of 12Labels
Prior to 12Labels, Josh grew a successful e-commerce business & sold it back in 2015. Now Josh works at 12Labels full time. Josh is a co-founder & Equity shareholder. Josh has a Masters degree in Entrepreneurship & Sustainability. Josh lives in Seattle, Washington.
Prior to 12Labels, Nick owned & operated a successful graphics design & website development company. Nick specializes in new brand development. Nick is a co-founder & Equity shareholder. Nick graduated from the University of Florida in 2010. Nick lives in Tampa, FL.
DIRECTOR: PRODUCT DEVELOPMENT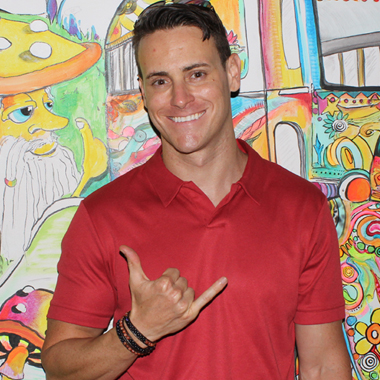 After moving from NYC to Tampa, FL, I did not think I would meet anyone as skilled in new brand development as Nick Gilboy with 12Labels LLC. I can honestly say he is the best I've ever met....and I've met LOTS of creative types!
12Labels did an amazing job bringing my product Neatfold to life! I can't recommend them enough!
When it comes to data-driven product sourcing, there is no one better than Josh Singer. I met Josh at his private label meet-up group and then went to China with him and Nick to source at the Canton Fair. These guys are the REAL DEAL! They know how to make the high-end-custom products everyone wants.